Are you an artist? You have talent, sell your art with tableaudepot.com

Each of your creations is a value. Create your art and Tableau Dépôt takes care of the rest. Optimize the profitability of each of your creations by giving them an unlimited number of life! No original required, we only use high resolution photos of your artwork.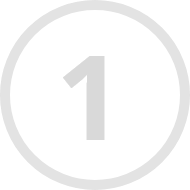 Fill out the form with some of your work (or the link to your website or instagram account)
After validation of your application, we contact you to define the amount you want to receive for each painting purchased by our customers.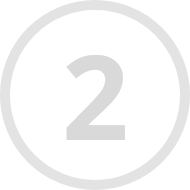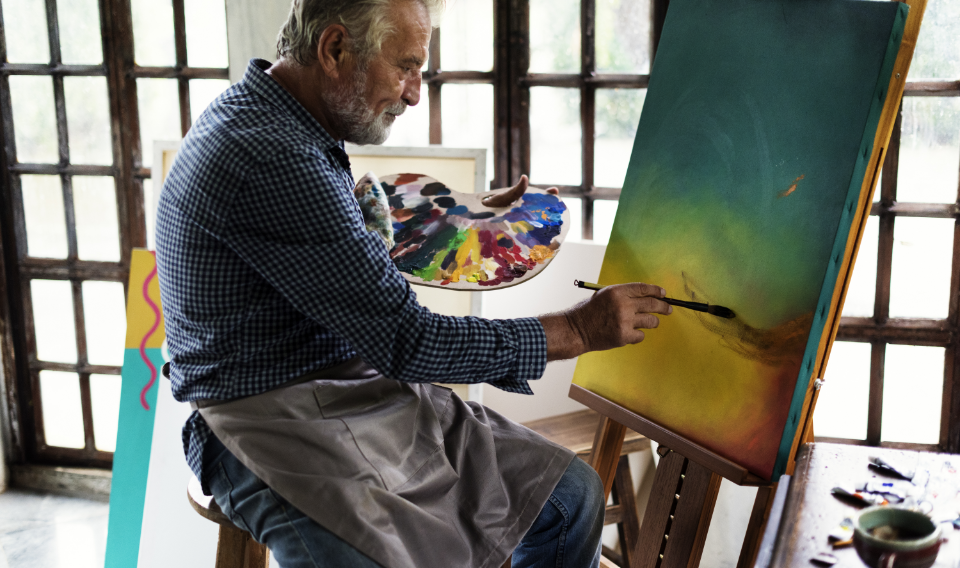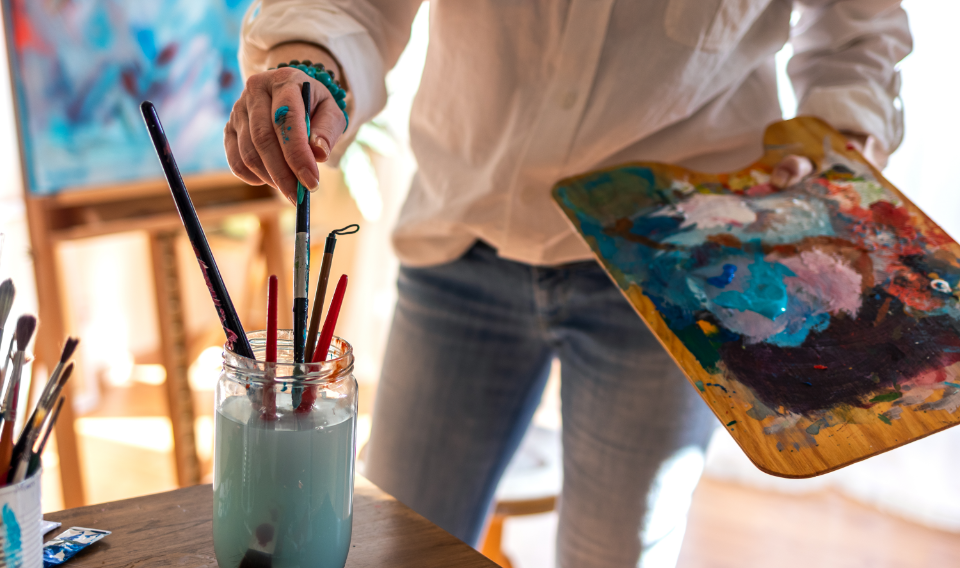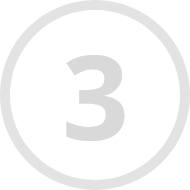 We manually add your paintings to our online gallery
As soon as one of your paintings is chosen by a client, we send you the amount decided in advance.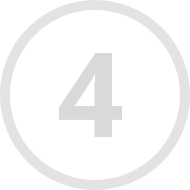 Collaborate and receive your commission
per painting sold!
Are you interested?
Please fill in the form below