We are the specialists in

canvas framing for your paintings in the greater Montreal!

Tableau Dépôt, a specialist in tailor-made and artisanal framing in Montreal and Laval for your paintings!

Tableau Dépôt offers you the canvas framing service for all your needs. Whether you're looking for a standard or custom made frame to give more value to your painting, we will exceed your expectations.
Our decorative, modern, and unique art gallery in the South Shore of Montreal offers a turnkey service from the creation of a painting on canvas to tailor-made framing!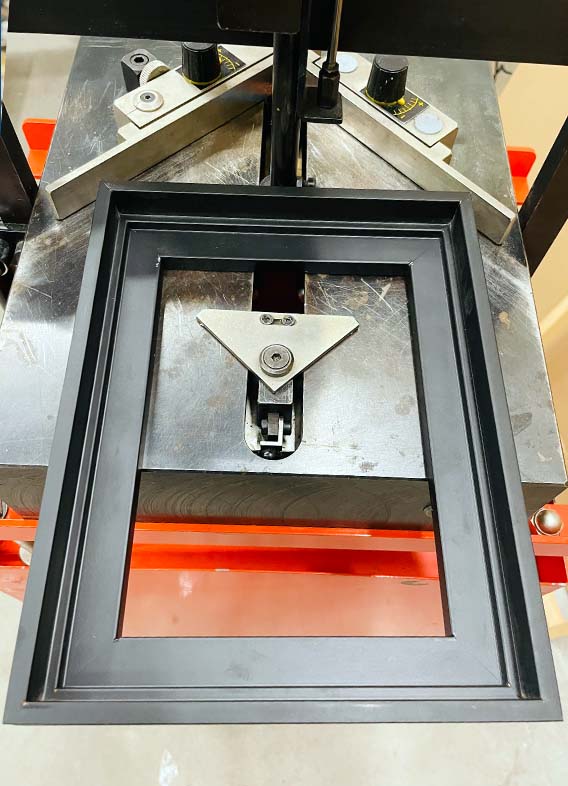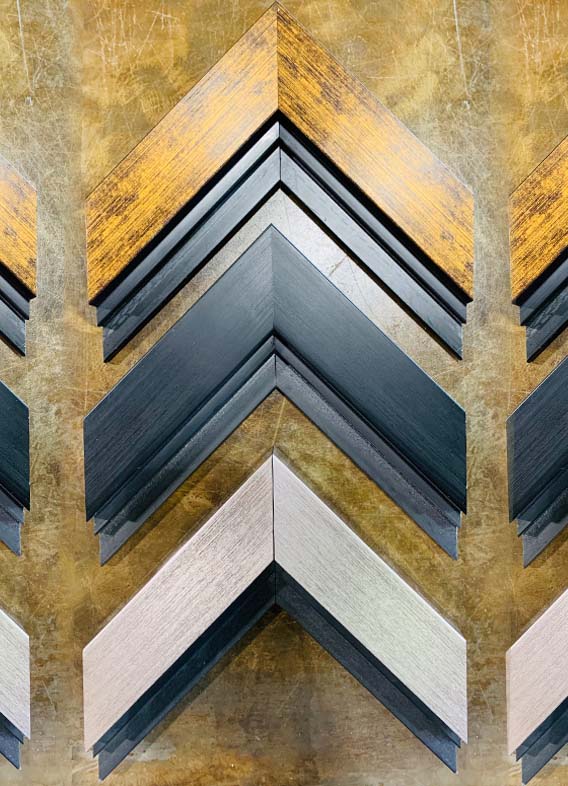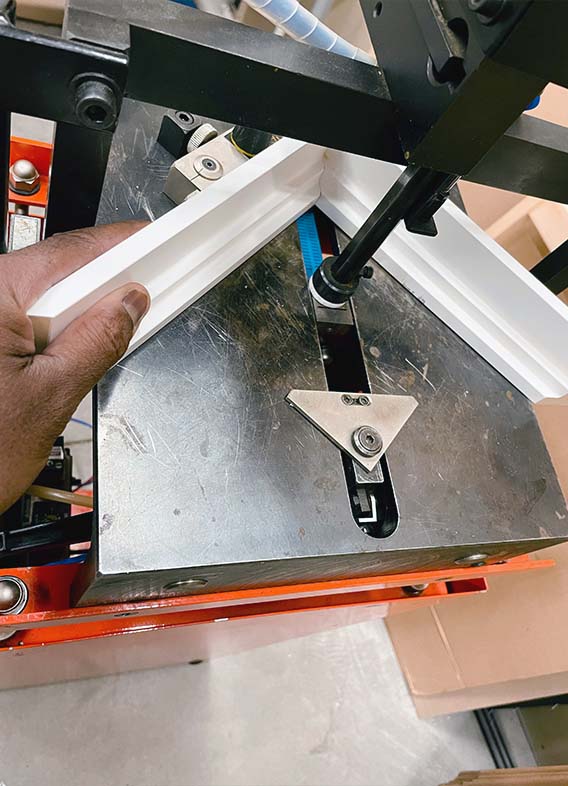 False frames, stretching, tailor-made framing, personalization service, personalized advice, framing to isolate your wall art and to showcase it the best way possible!

Tableau Dépôt is also a canvas framing workshop in the South Short of Montreal, specialized in framing all kind from false frames to ironing as well as the production and installation of frames for your paintings.
We are unique in the region of Quebec with our range of complete products, with our selection of paintings on canvas and framing service, all in the same place.
In our modern gallery and workshop situated in Villes Saint Laurent, in Montreal, we carry out tailor-made and individual painting framing of high quality: These frames will enhance and make your works of art beautiful to give it, first and foremost, more value in the decoration of your room.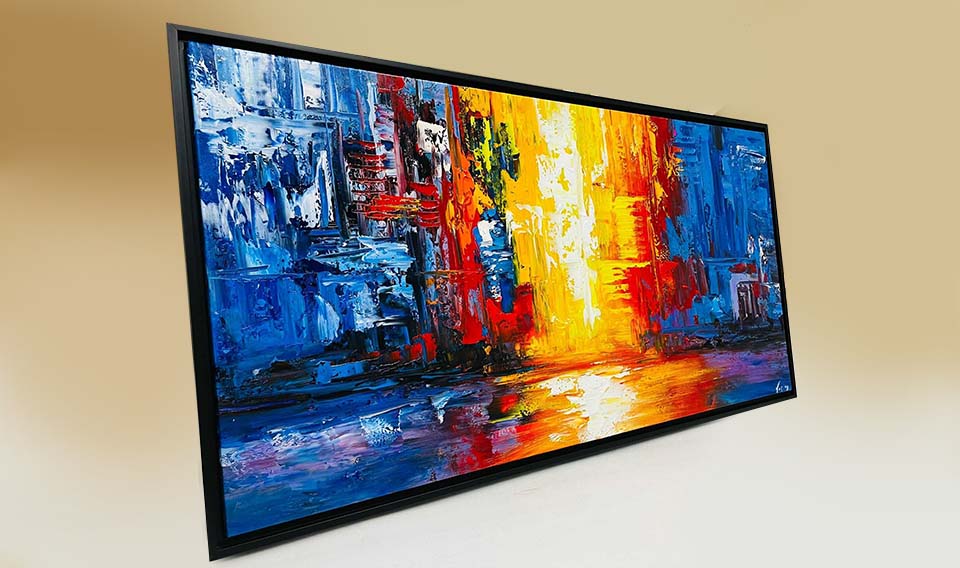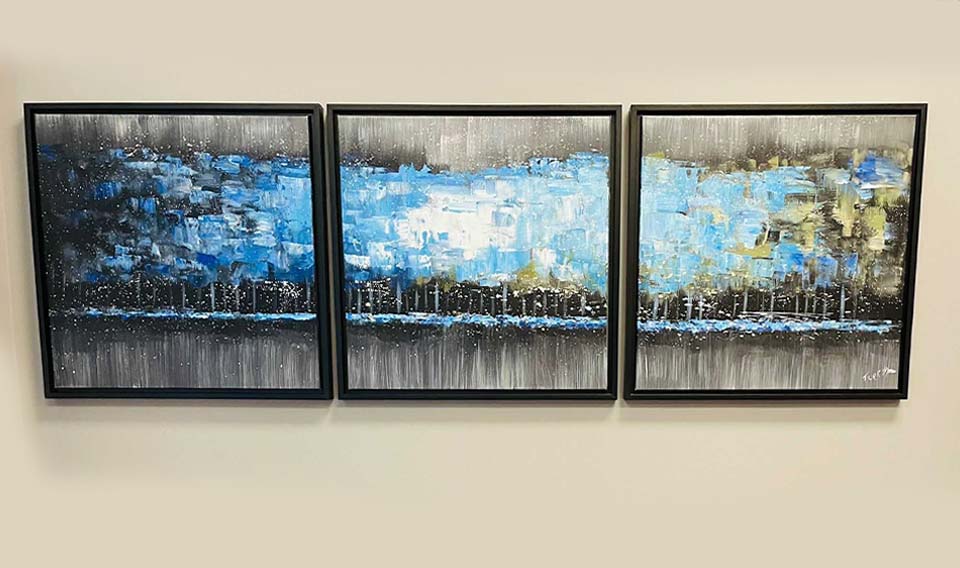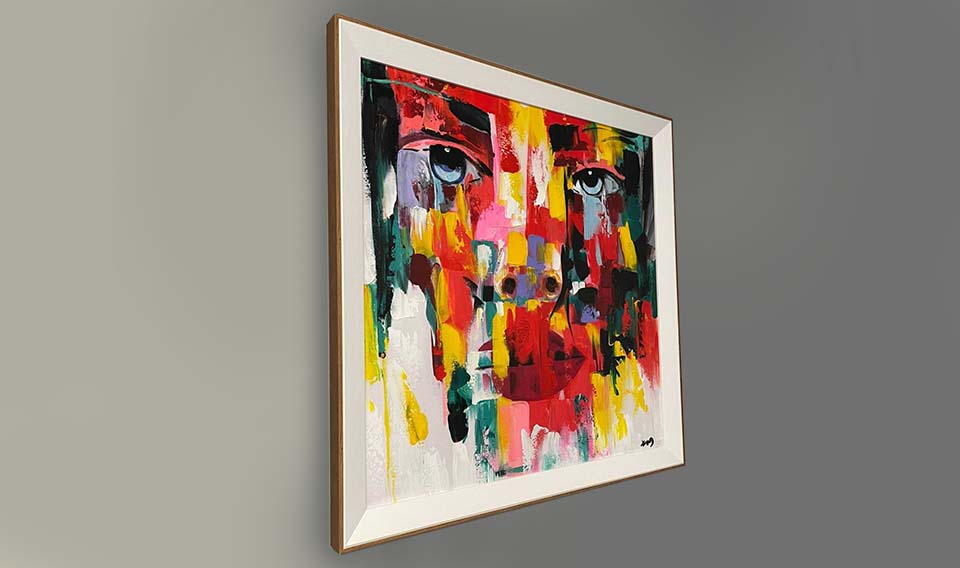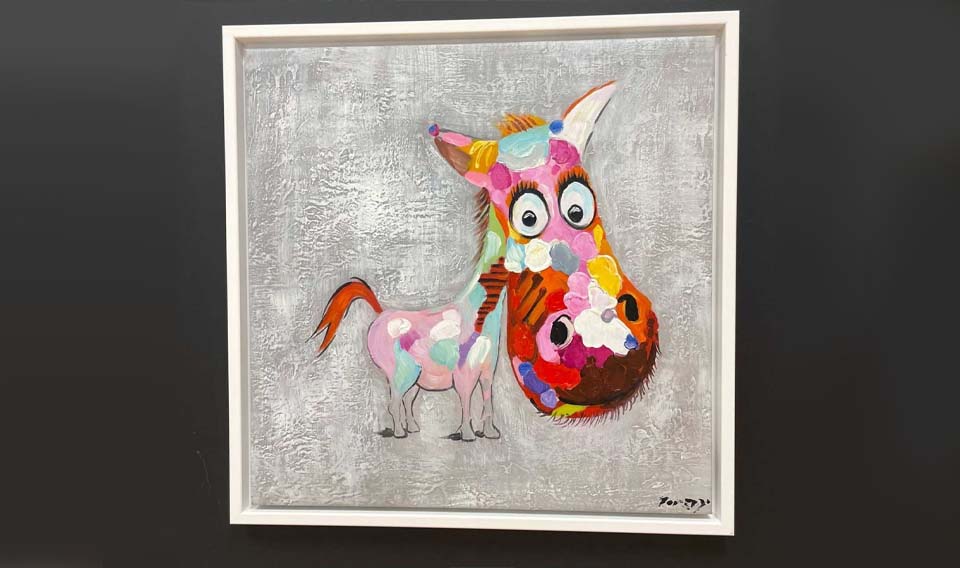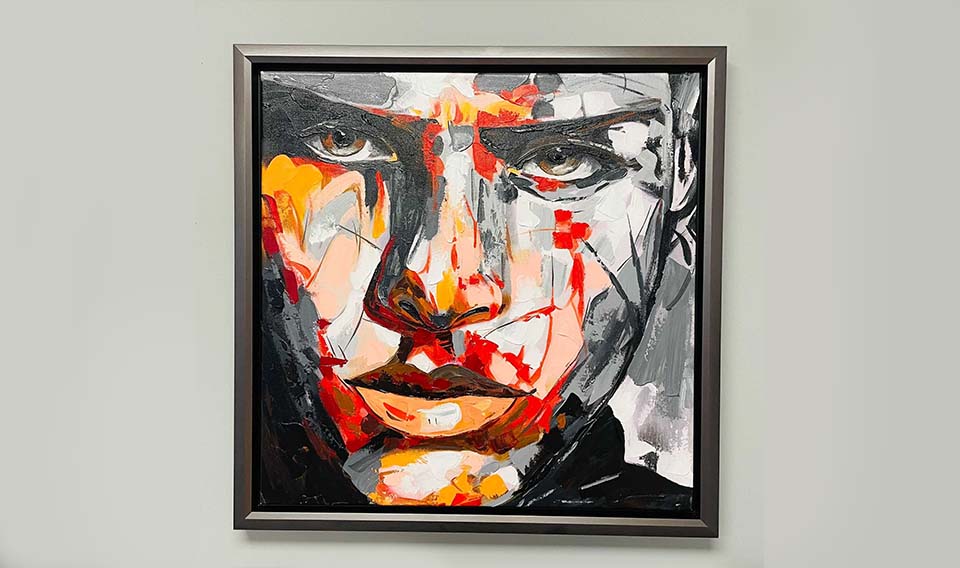 Do you have any particular demands concerning canvas framing?

To carry out a tailor-made framing that suits you, we propose molding designs from baroque to contemporary styles.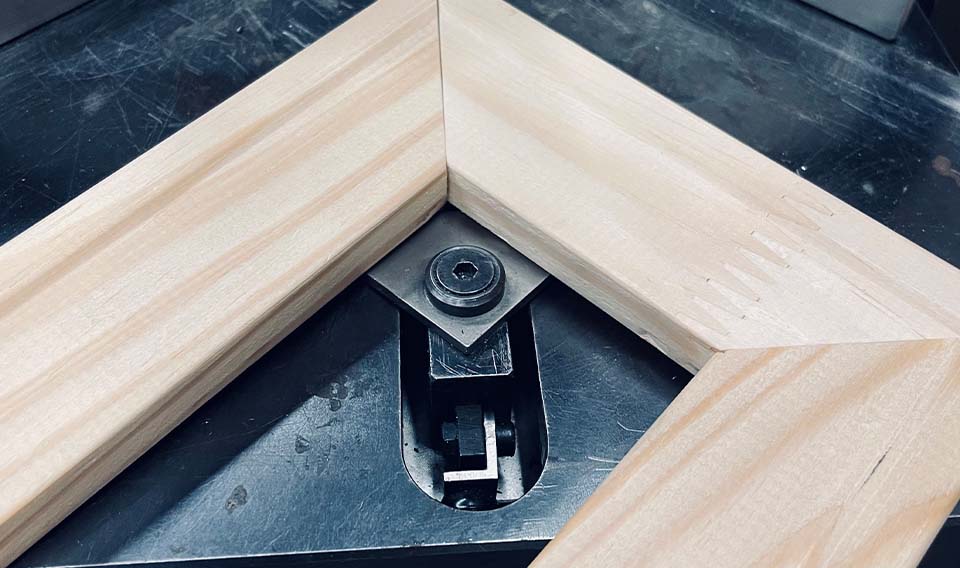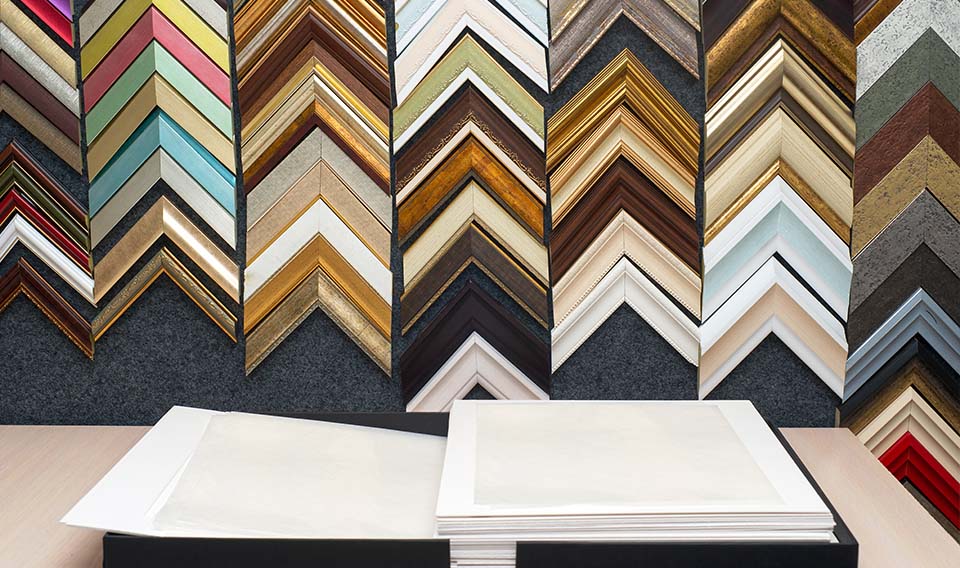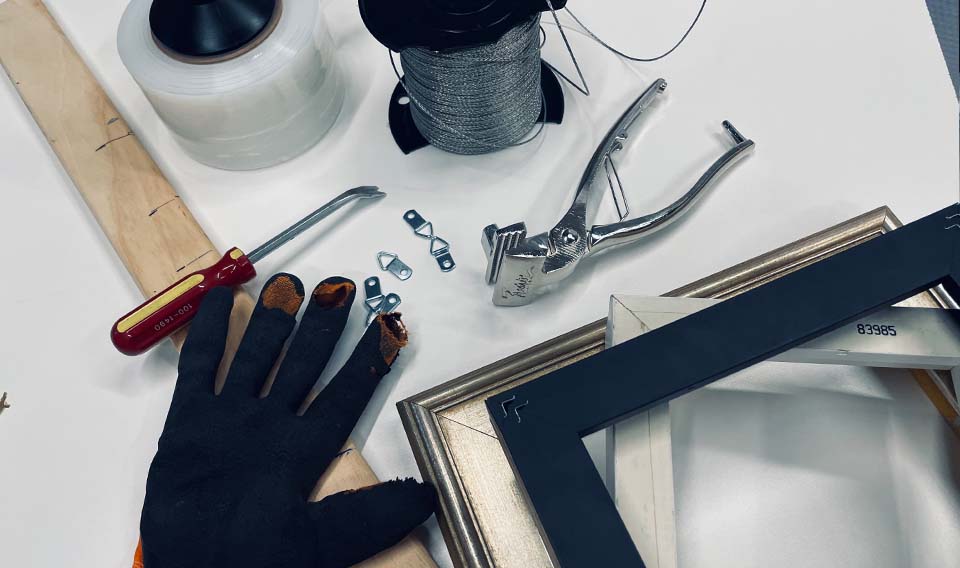 Framing a painting in large format? No problem!

We accompany you whether it's about a personalized framed canvas or a large-scale project such as the complete equipment of a business, a hospital, or a school. You can count on our experience as well as our expertise, creativity, and skills in framing.
Come visit us at out workshop situated in Montreal, equipped with up-do-date equipment, and let yourself be convinced by the variety of our products,
our personalized advice
, and our skills. Book your appointment online!