100% sur mesure & personnalisable!

Possibilité de changer la dimension par rapport à votre espace.( prix dépendant de la dimension et de la toile ) Changements de couleurs par rapport à votre décoration. ( 25$ à 39$) Altération du design : tryptique en un morceau ou l' inverse . Ou bien le design même de la toile pourrait être refait! ( 25$ à 59$) Contactez nous par courriel info@tableaudepot.com Ou par téléphone 514 360 0152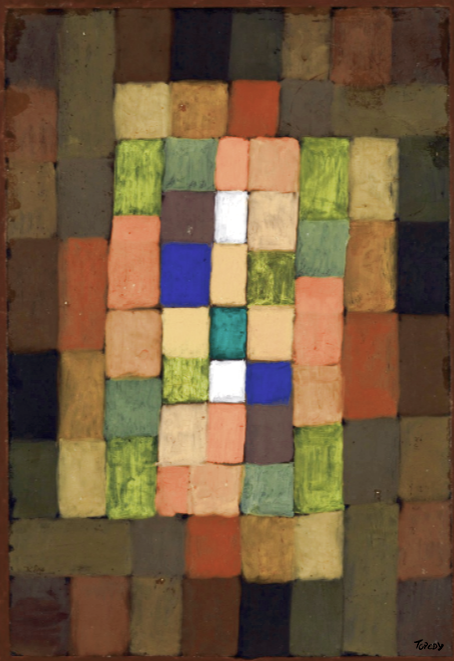 Reference: SULIF
Description: Oil and acrylic paint, an outstanding creation for a modern decor! Suggested varnish : matte, or satin Framing : floating black, stainless, charcoal ...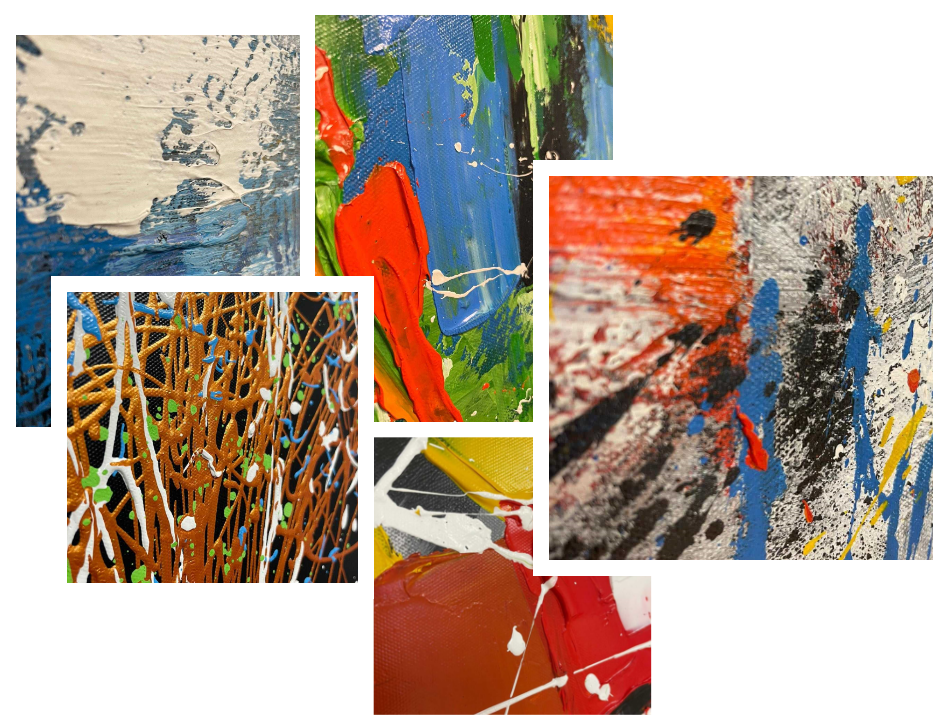 About this art
All of our canvas paintings are hand painted with acrylic or oil paint by our artists whom we know their value as well as quality, sometimes we use knife / spatula painting technique if your design canvas requires this method, the texture of the paint is sometimes abundantly present, the canvases are mounted and stretched on a false wooden frame (stretcher or wooden frame)

We only use materials that meet the highest quality standards.
Delivery across Canada
We apply the satisfied or your money back policy
Canvas, framing, varnish, packaging. Everything is done here.
We take great care of each of our fabrics. From floating frames to varnished through fastening systems. In addition, we take the time to ensure professional packaging to ensure that you receive your art in perfect condition.

Our promise is that each of our fabrics will meet your expectations.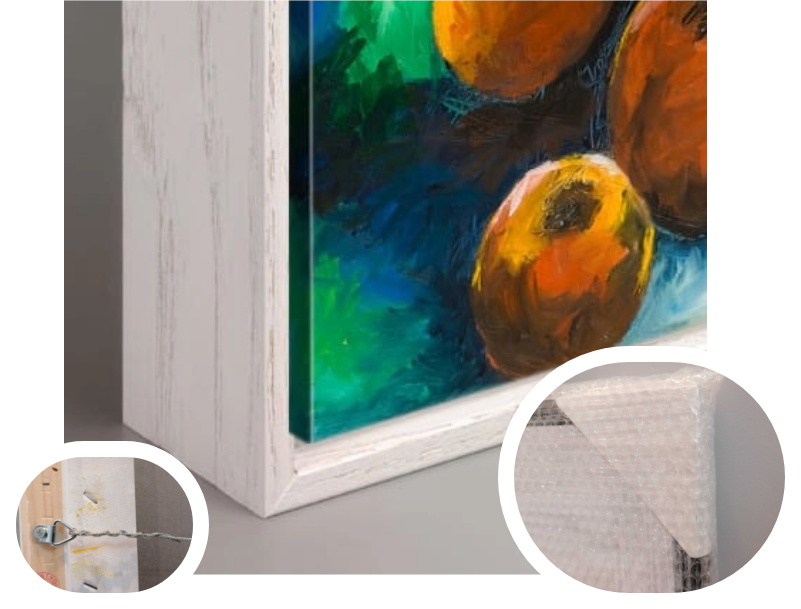 Suggested paintings