100% sur mesure & personnalisable!
Possibilité de changer la dimension par rapport à votre espace.( prix dépendant de la dimension et de la toile ) Changements de couleurs par rapport à votre décoration. ( 25$ à 39$) Altération du design : tryptique en un morceau ou l' inverse . Ou bien le design même de la toile pourrait être refait! ( 25$ à 59$) Contactez nous par courriel info@tableaudepot.com Ou par téléphone 514 360 0152
x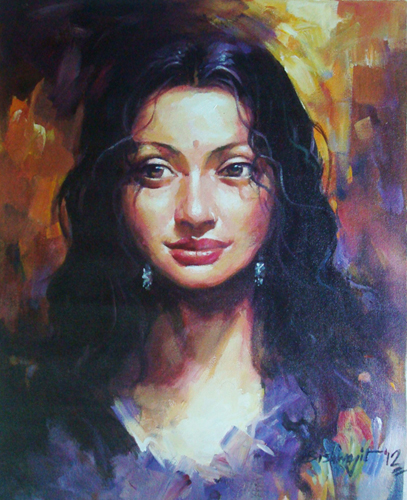 Click to see bigger image
Number: I-07
Description: 100% paint .. by indian artist Biswajit Das size can be change if you request.
Size: 20"x24"
Price: $350 CA
Delivery: +$19 CA